Regular price
Sale price
$9.50 AUD
Unit price
per
Sale
Sold out
Brew a flavorful, fresh batch of kombucha with our Certified Organic Tea For Kombucha! Get all of the equipment and supplies you need to make delicious kombucha right out of the box. Crafted in Australia, your kombucha starter kit is sure to make a lasting impression. Treat yourself to the best!
Feed Your SCOBY Right!
The quality of your SCOBY and your kombucha brew depends on the quality of the ingredients you feed the culture. Always choose certified organic teas free from pesticides and added oils to protect your SCOBY.
This tea is what our SCOBYs are fed with - so we recommend you stick to the quality stuff.
For more information on choosing the right kombucha tea - read this article. 
Specifications:
Certified Organic Black Tea Bags
32 tea bags
64 grams total
Certified Organic Green Tea Bags
32 tea bags
64 grams total
Enough tea to make 16L of homemade kombucha.
View full details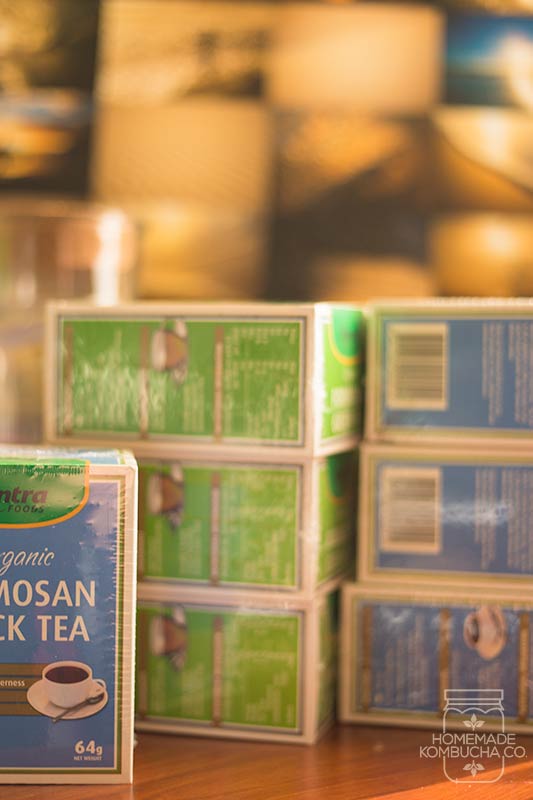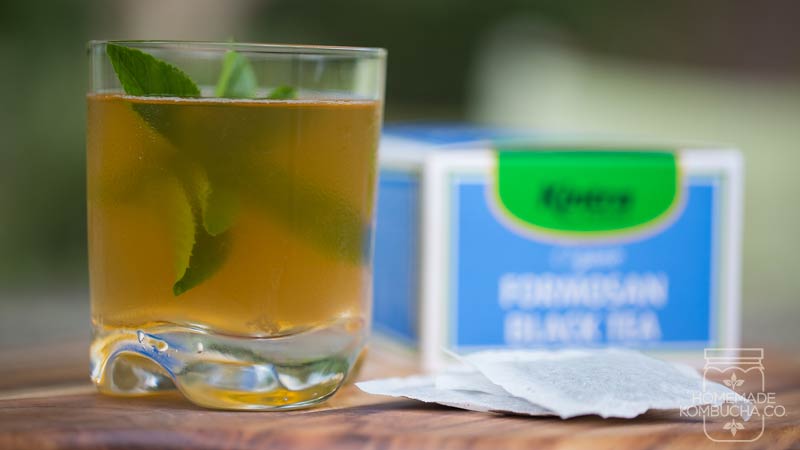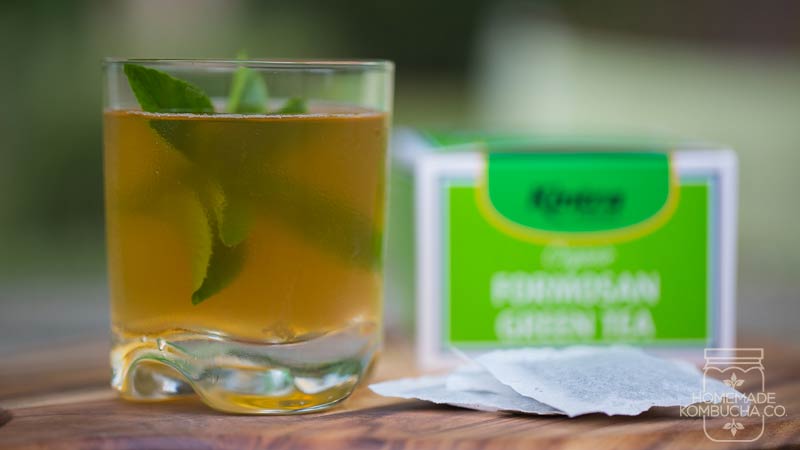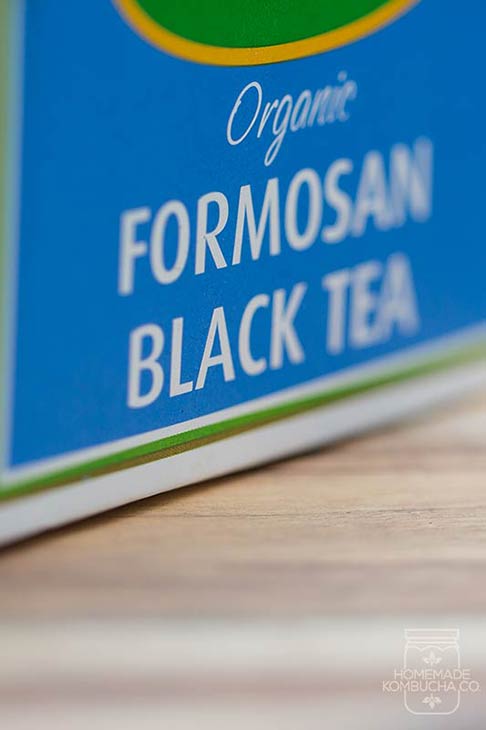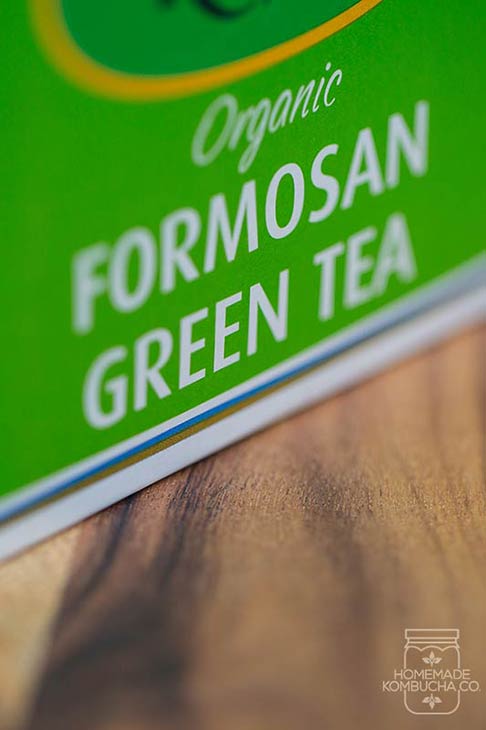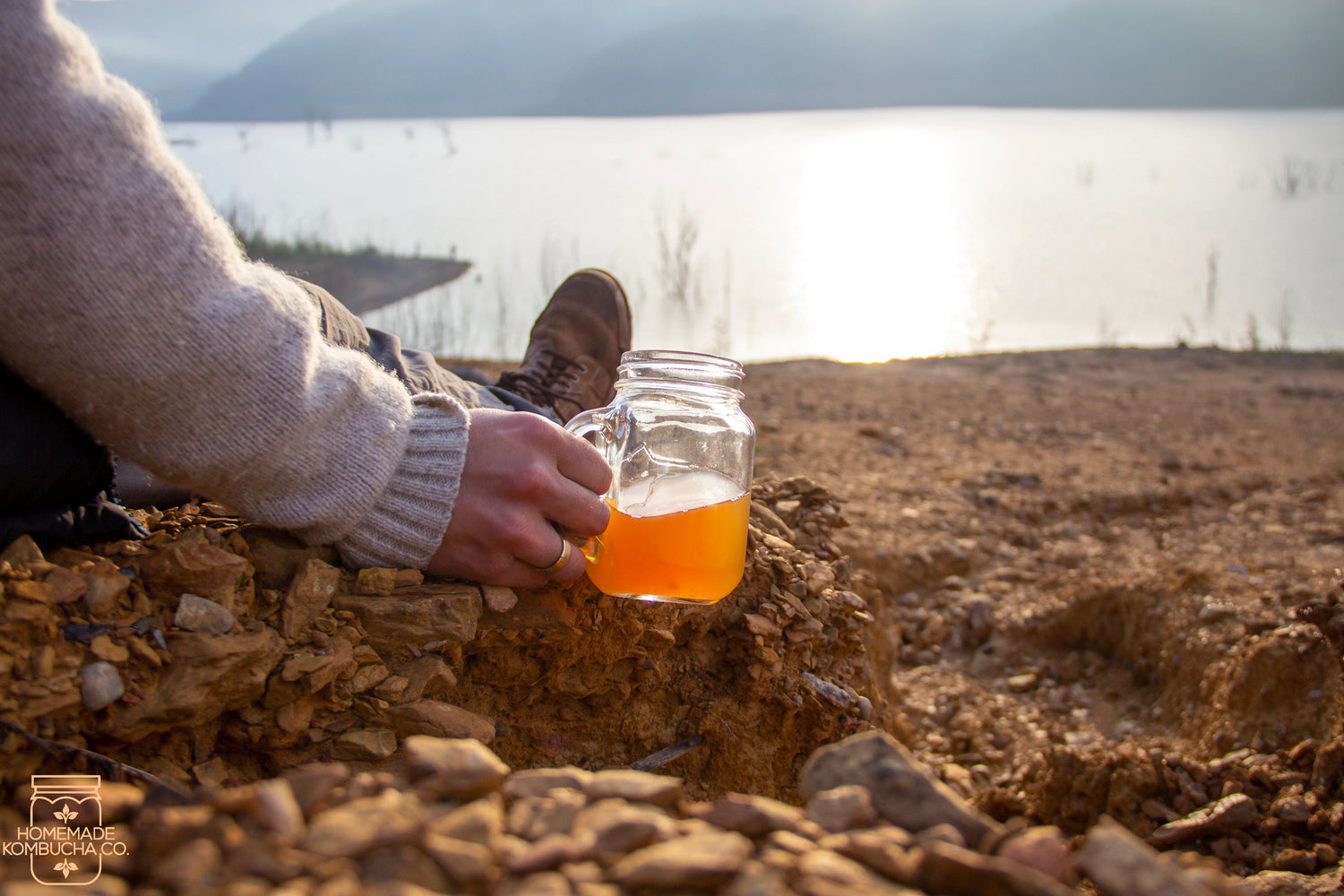 Information for SCOBYs + Kits:
All kombucha kits come with shipping insurance included!
Please keep in mind your SCOBY is alive, as soon as you receive your order - remove the SCOBY from the pack to give it an oxygen supply.
Please note we have recently changed suppliers for our jars, they will look different to the jar shown in the photos.
Please note we cannot guarantee which coloured cotton muslin you will receive with your kit.