Regular price
Sale price
$29.00 AUD
Unit price
per
Sale
Sold out
How do you make Kombucha at home?
Brew up delicious, organic kombucha with an Organic Kombucha SCOBY! Our premium kombucha starter kit has all the necessary ingredients for organic kombucha fermentation. Get yours today and start crafting your own tasty, health-boosting kombucha!
About This Product:
Our classic Kombucha SCOBY is made using a blend of Organic Black and Green Teas, brewed over several weeks to create a healthy culture. Our SCOBYs are always grown in high-quality glassware, so you can be sure they have not been contaminated with metal residue or plastic chemicals like some other products. We always use reverse osmosis filtered water that gives the SCOBY a chemical-free environment to grow and develop the beneficial yeast and bacteria cultures - a rich source of probiotics. 
Ingredients
Reverse Osmosis Filtered Water
This product contains 1 SCOBY and approximately 250mL of raw, unpasteurised kombucha as a starter culture.
This is enough starter culture for a 2L Kombucha kit. 
Instructions:
Visit our FAQ + Instructions page for further information.

View full details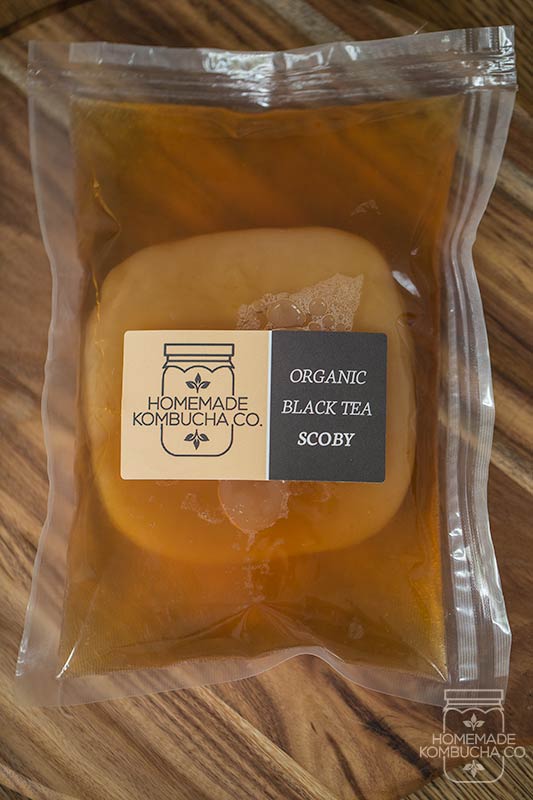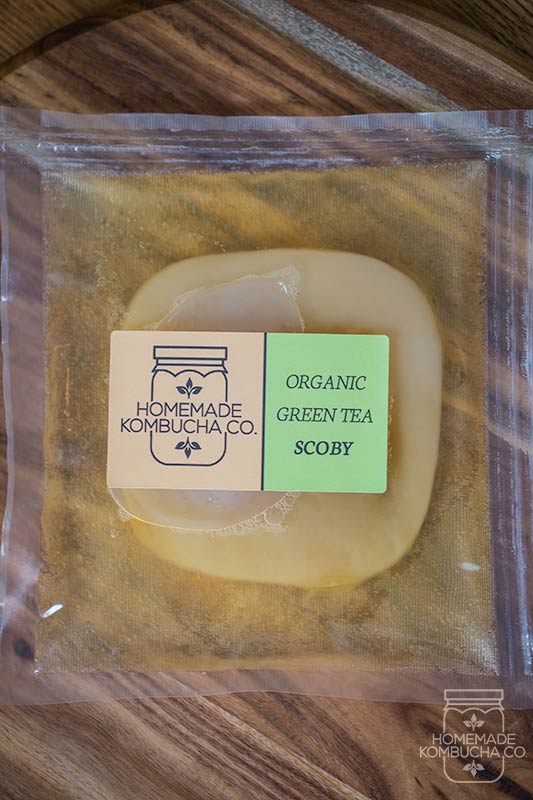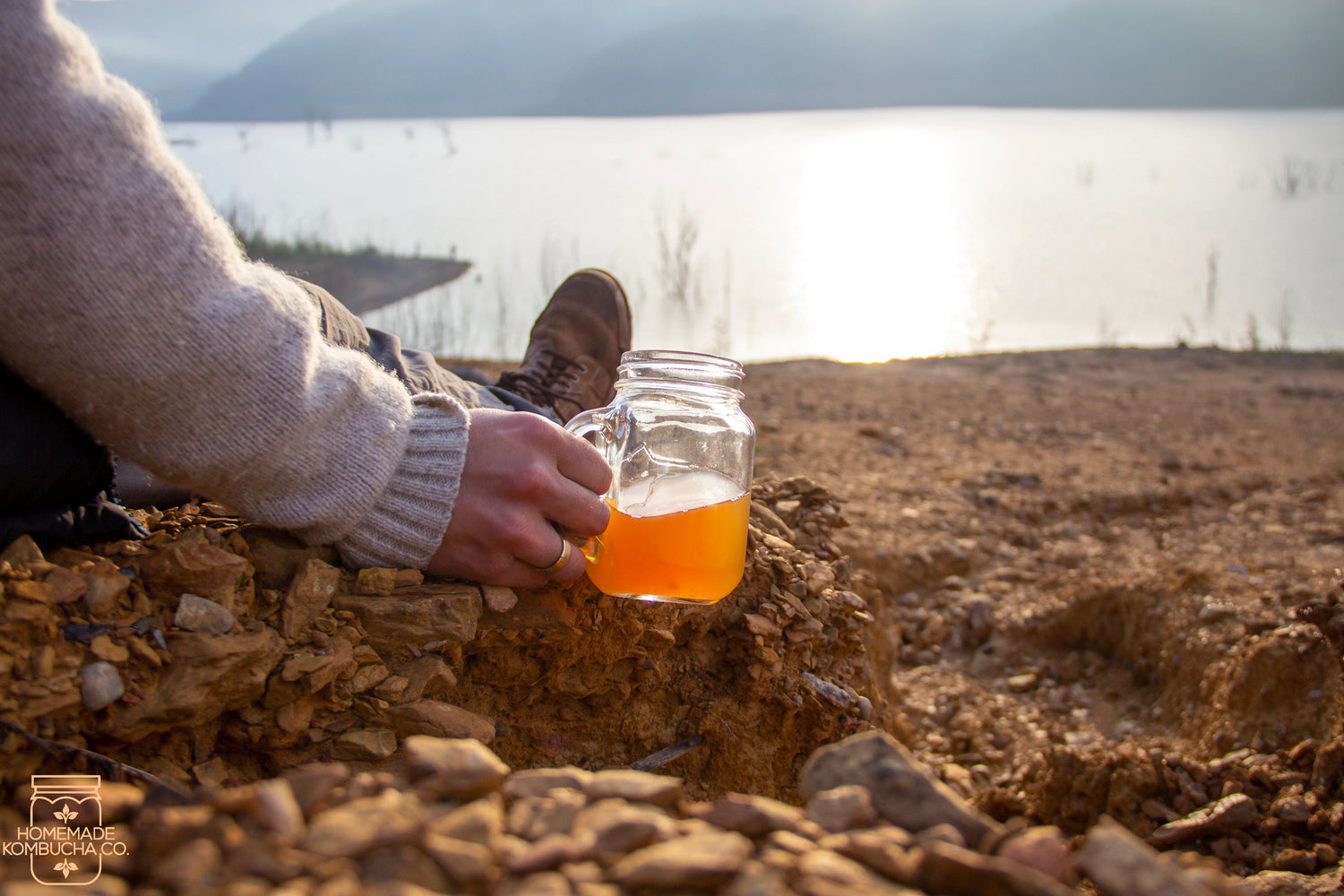 Information for SCOBYs + Kits:
All kombucha kits come with shipping insurance included!
Please keep in mind your SCOBY is alive, as soon as you receive your order - remove the SCOBY from the pack to give it an oxygen supply.
Please note we have recently changed suppliers for our jars, they will look different to the jar shown in the photos.
Please note we cannot guarantee which coloured cotton muslin you will receive with your kit.