Regular price
Sale price
$3.50 AUD
Unit price
per
Sale
Sold out
Discover the perfect balance for your kombucha with Kombucha pH Strips! Designed specifically for kombucha brewing, these strips provide accurate, reliable readings with convenience and ease. Get peace of mind that your brews are just right, and enjoy the perfect taste every time!
Maintain the correct acidity levels for brewing kombucha
It is critically important for your kombucha and SCOBY to maintain the proper levels of acidity in a pH range between 2.5-4. If the kombucha is not acidic enough harmful bacteria and mould can contaminate your brew, becoming dangerous to drink and also potentially killing your SCOBY.
As your kombucha is brewing, use these pH strips to test you are maintaining the correct acidity levels with a few drops of liquid. If you need a more acidic brew - add more kombucha starter liquid or distilled white vinegar. Keep in mind vinegar will make the kombucha taste bad - so it should only be used for creating more starter liquid.
Specifications:
1 pack of 80 pH strips.
View full details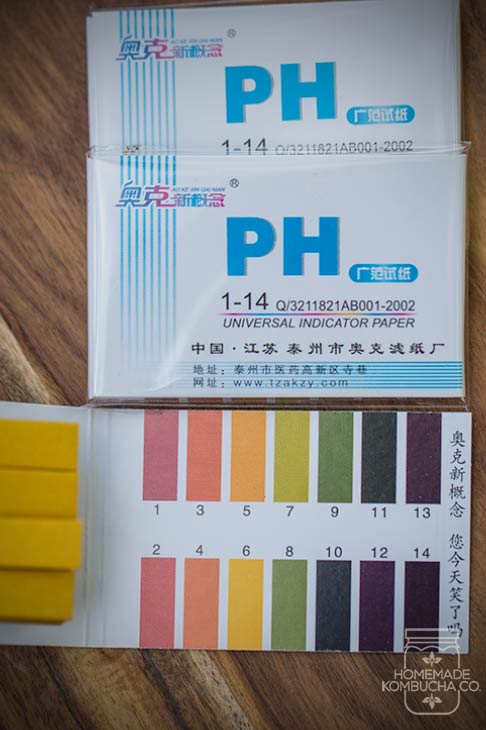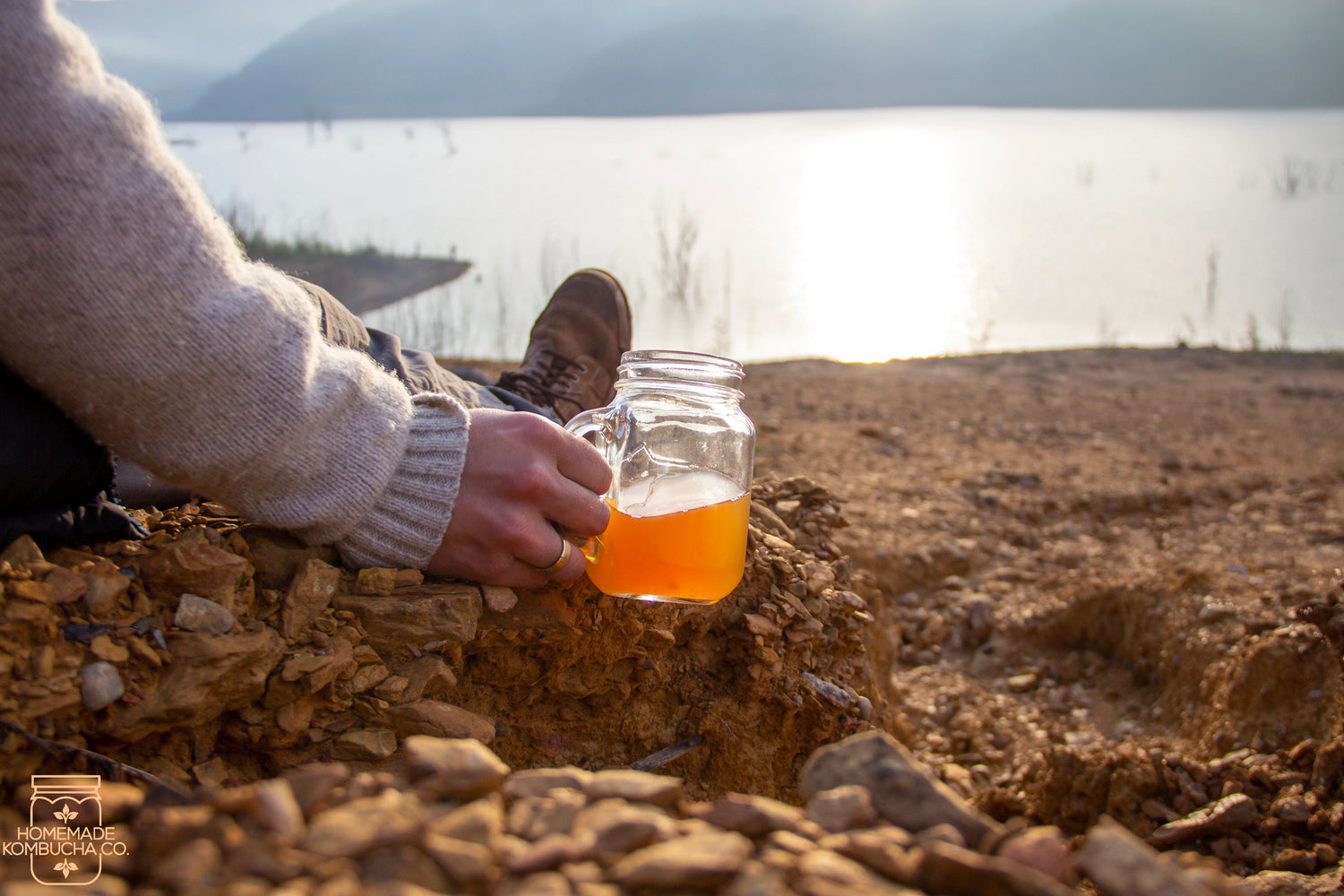 Information for SCOBYs + Kits:
All kombucha kits come with shipping insurance included!
Please keep in mind your SCOBY is alive, as soon as you receive your order - remove the SCOBY from the pack to give it an oxygen supply.
Please note we have recently changed suppliers for our jars, they will look different to the jar shown in the photos.
Please note we cannot guarantee which coloured cotton muslin you will receive with your kit.