Regular price
Sale price
$10.00 AUD
Unit price
per
Sale
Sold out
Brew delicious kombucha at home with the Kombucha-Safe Strainer! Our metal-free nylon strainer filters out particles while preserving the taste of your homemade kombucha. Experience the perfect kombucha with our easy-to-use starter kits! Make your own kombucha today!
Protect your SCOBY!
It is very important for the health of your culture, to keep your SCOBY and kombucha brew away from contact with metals.
Most experienced brewers prefer to strain their finished kombucha before bottling to filter out any blobs, immature SCOBYs and large yeast strands. Without straining your kombucha might end up with a mini 'brain' forming in the bottle. This is a mini SCOBY - harmless, yet a bit gross looking, and not so pleasant to drink.
Look after your kombucha and SCOBY by filtering your brew with a metal free, BPA-free, kombucha-safe strainer.
An absolute must-have for the regular kombucha brewer.

Specifications:
1 Nylon Mesh Strainer (10cm)
Kombucha-safe, metal free, BPA Free
View full details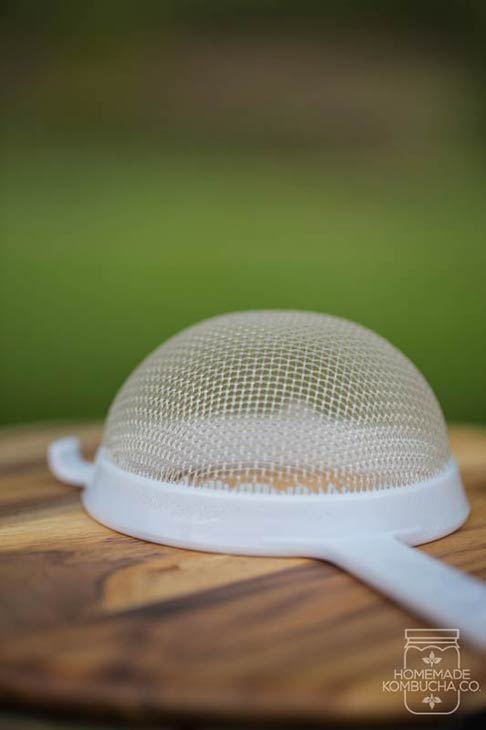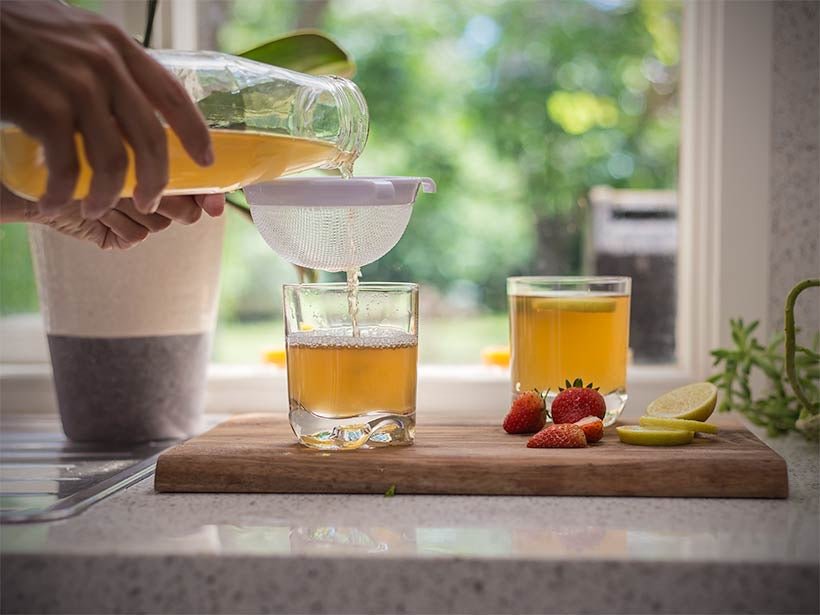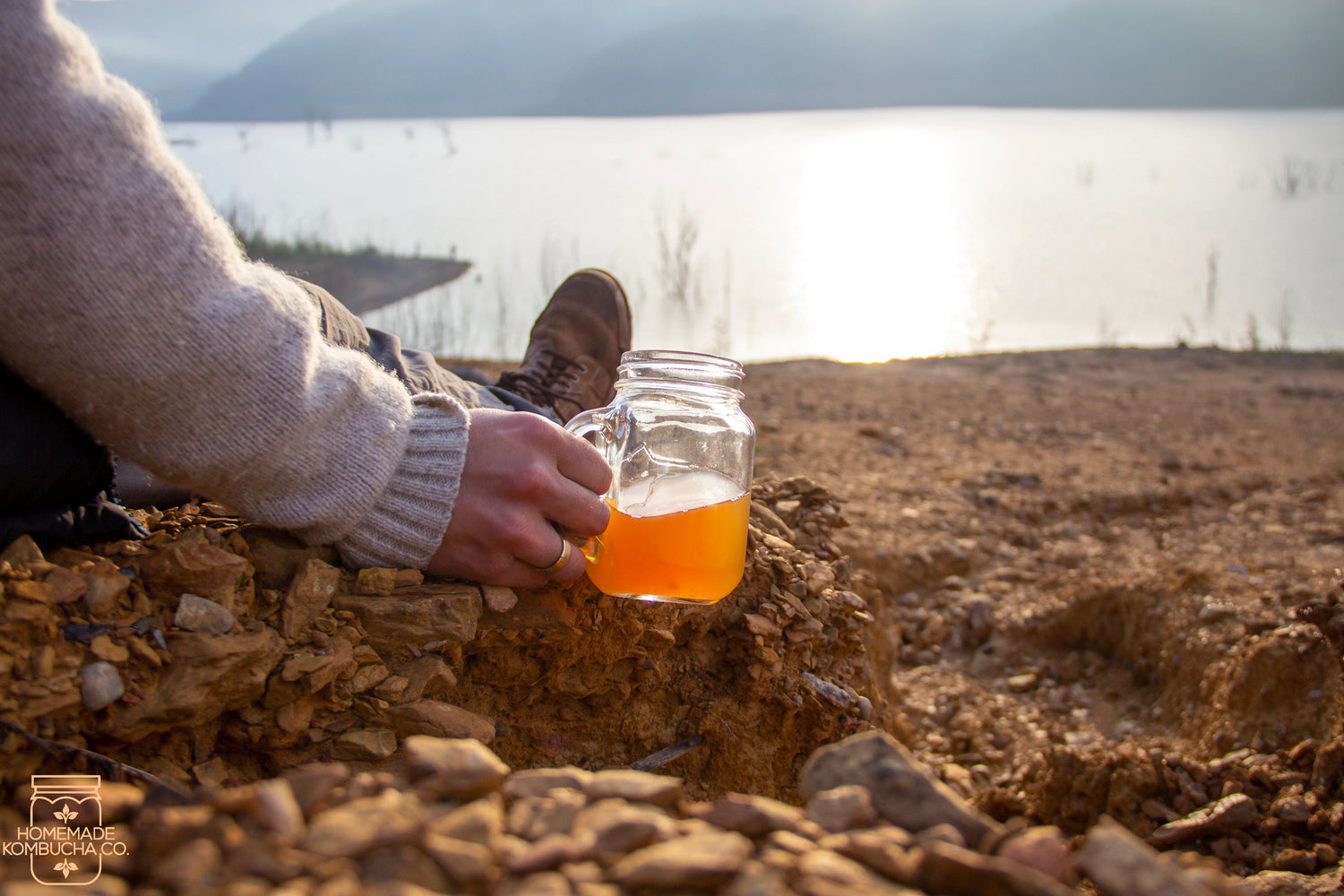 Information for SCOBYs + Kits:
All kombucha kits come with shipping insurance included!
Please keep in mind your SCOBY is alive, as soon as you receive your order - remove the SCOBY from the pack to give it an oxygen supply.
Please note we have recently changed suppliers for our jars, they will look different to the jar shown in the photos.
Please note we cannot guarantee which coloured cotton muslin you will receive with your kit.