Regular price
Sale price
$40.00 AUD
Unit price
per
Sale
Sold out
How do you make Kombucha at home?
Brew your own delicious, probiotic-rich kombucha with this easy-to-use 4L Kombucha Kit! You'll get everything you need, minus the jar - perfect for experienced and inexperienced brewers alike. Now you can delight in the taste of a refreshingly healthy kombucha, made with love at home!
Delicious Organic Homemade Kombucha
By choosing to buy your homemade kombucha kit without the jar you will save a significant amount on shipping costs, and you will also receive your order faster! Our 4L kit is the best option for a regular kombucha drinker or for those who want to share kombucha with their family. Our SCOBYs are always grown in high-quality glassware, so you can be sure they have not been contaminated with metal residue or plastic chemicals like some other products.
What's In The Kit:
Just Add:
A suitable brewing jar (approx 4L)
Filtered water
Your chosen sugar type (more information is located on our brewing

 

instructions page.
Instructions:
Visit our FAQ + Instructions page for further information.

View full details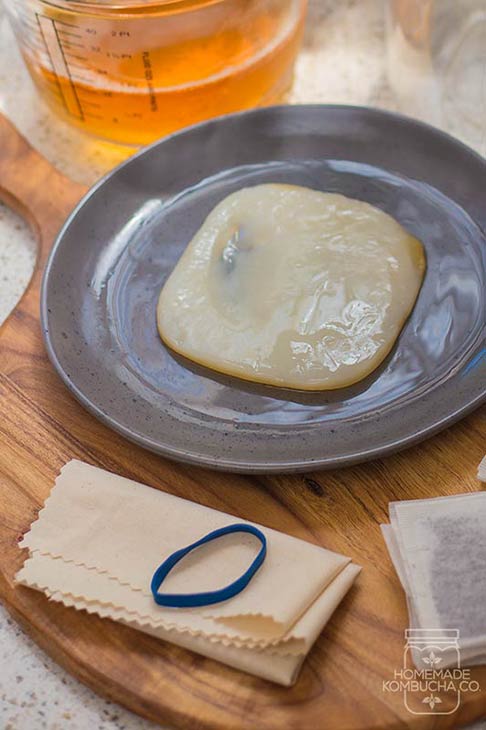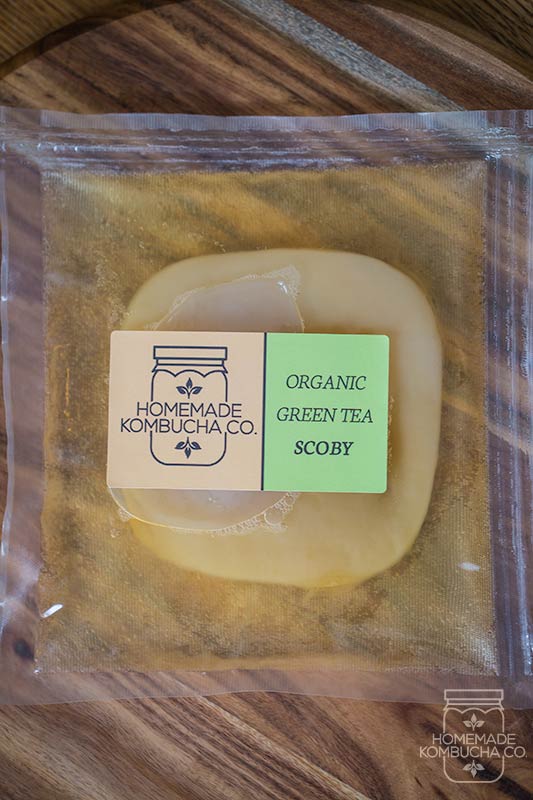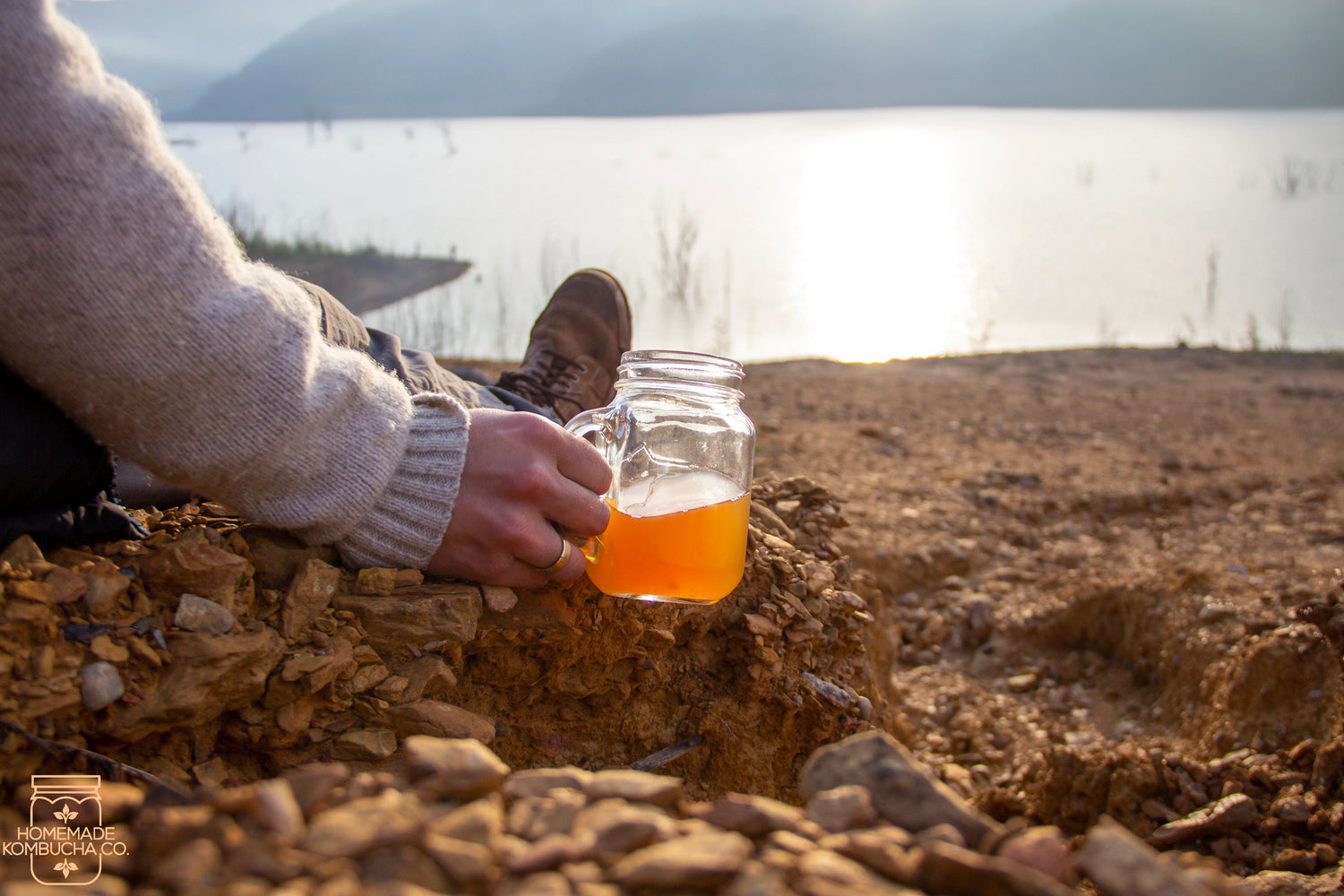 Information for SCOBYs + Kits:
All kombucha kits come with shipping insurance included!
Please keep in mind your SCOBY is alive, as soon as you receive your order - remove the SCOBY from the pack to give it an oxygen supply.
Please note we have recently changed suppliers for our jars, they will look different to the jar shown in the photos.
Please note we cannot guarantee which coloured cotton muslin you will receive with your kit.